Ceremony to Commemorate the Deceased
Friday, 22.11.2019, 20:00 to 21:00.
Shortened evening practice on 22.11.2019 from 18:30-19:30.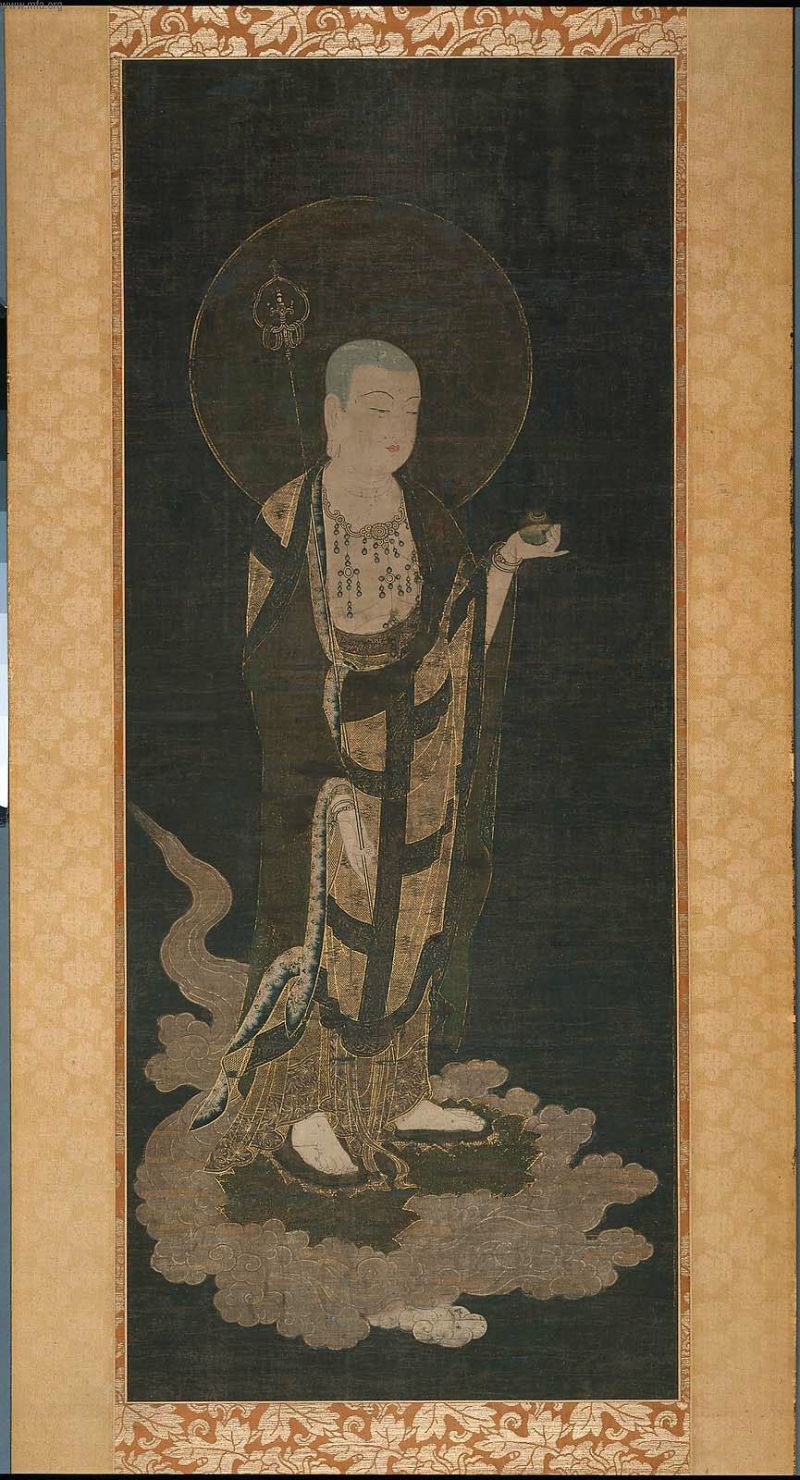 Please bring any pictures of the deceased that you would like to commemorate at the ceremony. Offerings for the altar, like fruits, cakes and prepared food, would also be appreciated. We will enjoy them together after the ceremony.
It is best to arrive by 6 pm at the latest so that we can prepare the altar together before the evening practice. Donations are welcome, as always.